Going under the knife is no longer considered to be taboo in Hollywood. More and more celebrities are admitting that they had a little jab of Botox here or there. Others are opening up about getting a more serious cosmetic procedure such as breast implants or a face-lift.
Some of our celebrities have been getting plastic surgery for decades, but up until recently, they have been denying the truth behind their ageless beauty. Thankfully, more celebrities are being brave and sharing with us their stories about getting plastic surgery or other types of cosmetic procedures.
Cindy Crawford
One of the first supermodels admits to having Botox injections in the past. She admits that creams will do wonders for the texture of your skin as you age, but they don't restore your skin's natural elasticity. The only thing that helps is vitamin injections with Botox and collagen.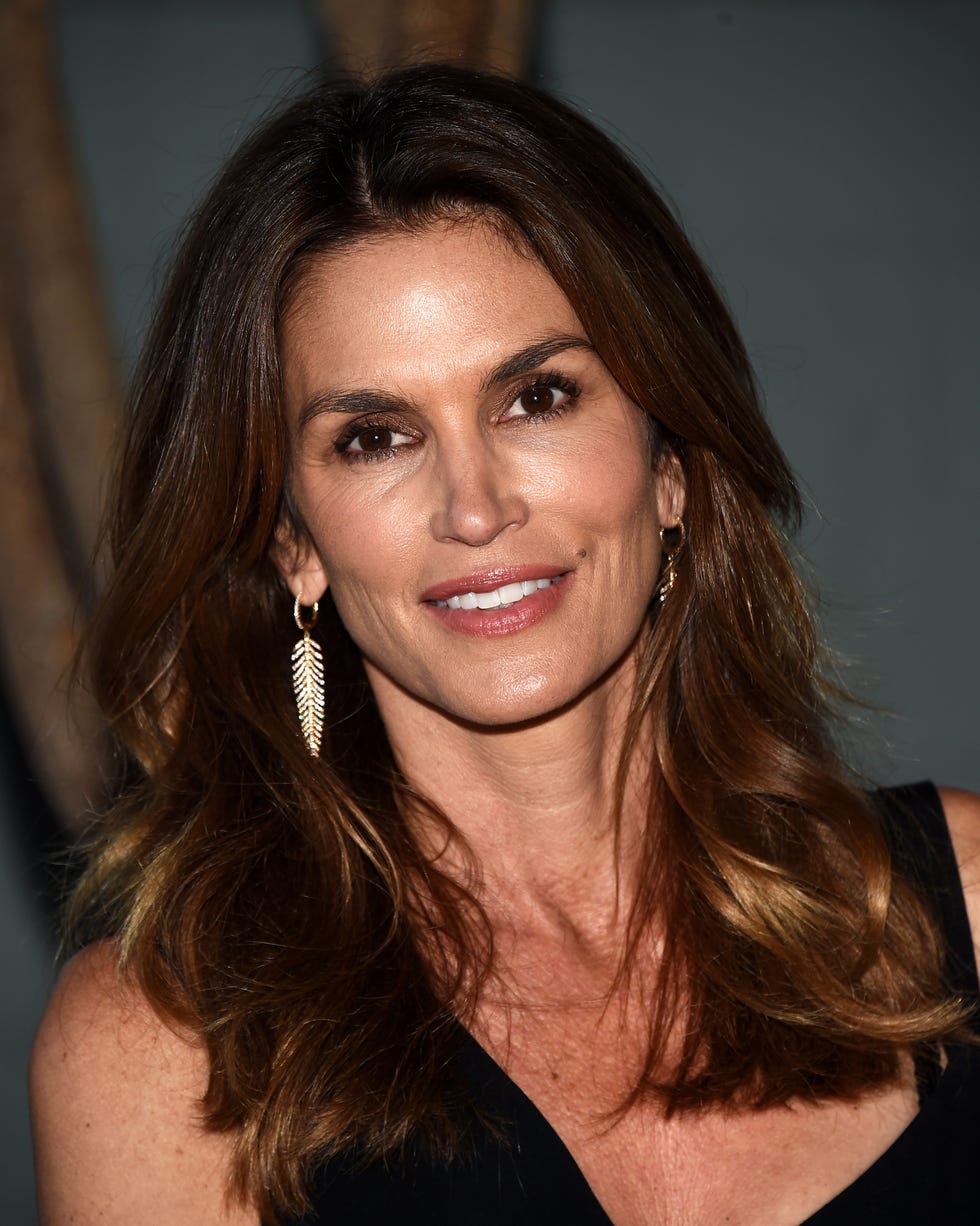 Tyra Banks
Tyra is a fan of plastic surgery, as she has had nose surgery for cosmetic reasons. We have to salute her, because other celebrities try to justify the fact they had nose surgery because they couldn't breathe correctly. Plus, she loves her hair extensions.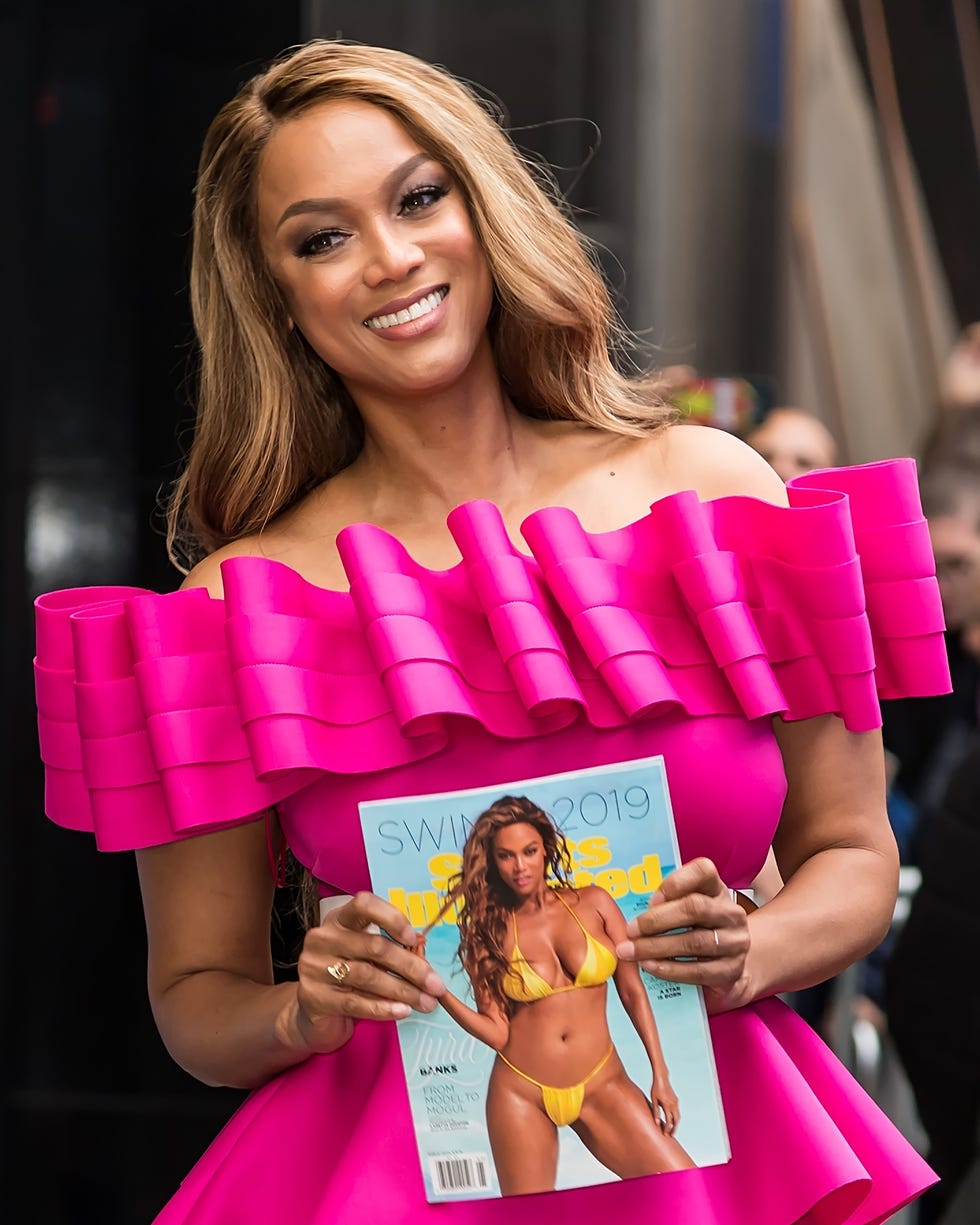 Gwyneth Paltrow
Gwyneth tries to stay as organic as possible but gets laser therapy to erase her fine lines and wrinkles. She admits to having Botox once, but will never do it again because she looked like Joan Rivers.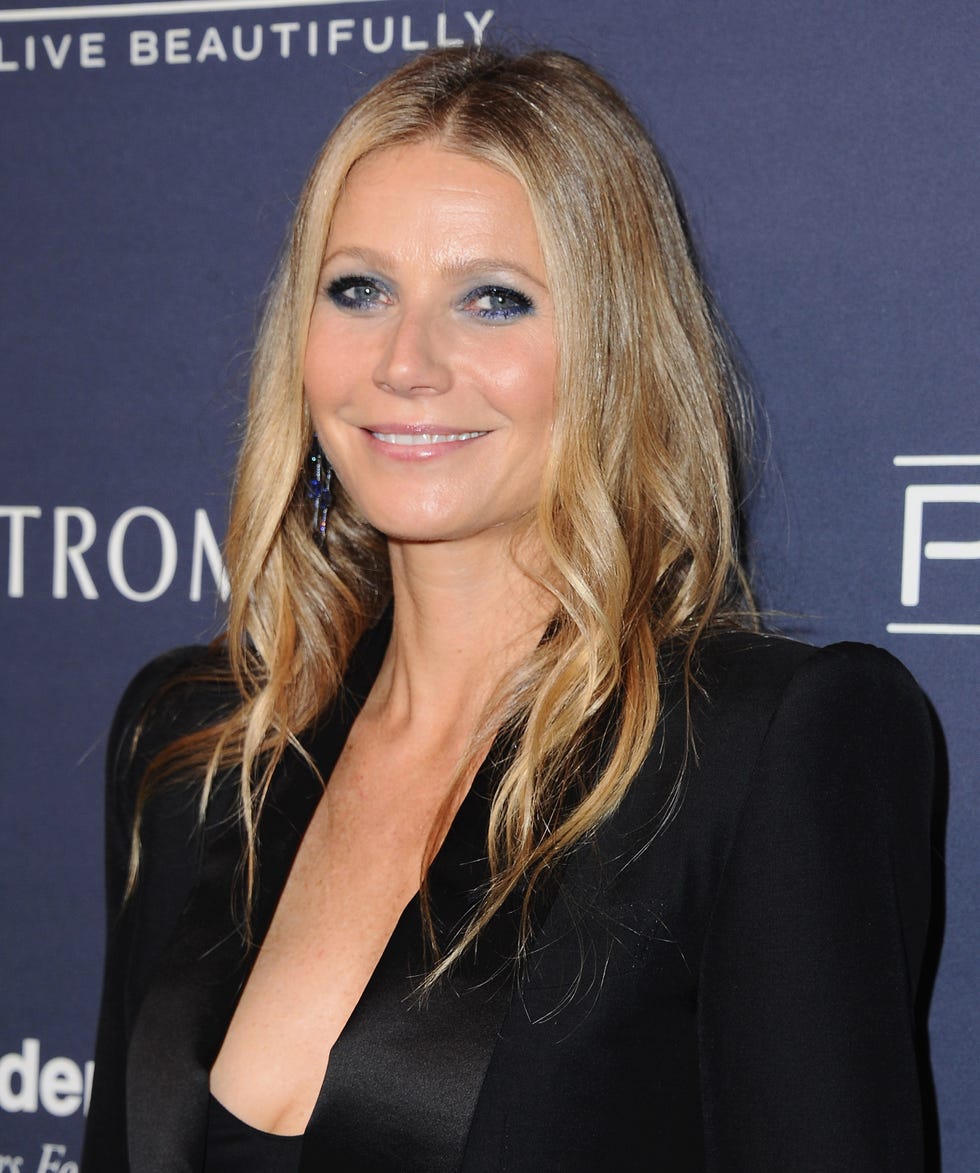 Nicole Kidman
Kidman said she started using Botox but she finally has stopped. She said it made her face feel unnatural and frozen.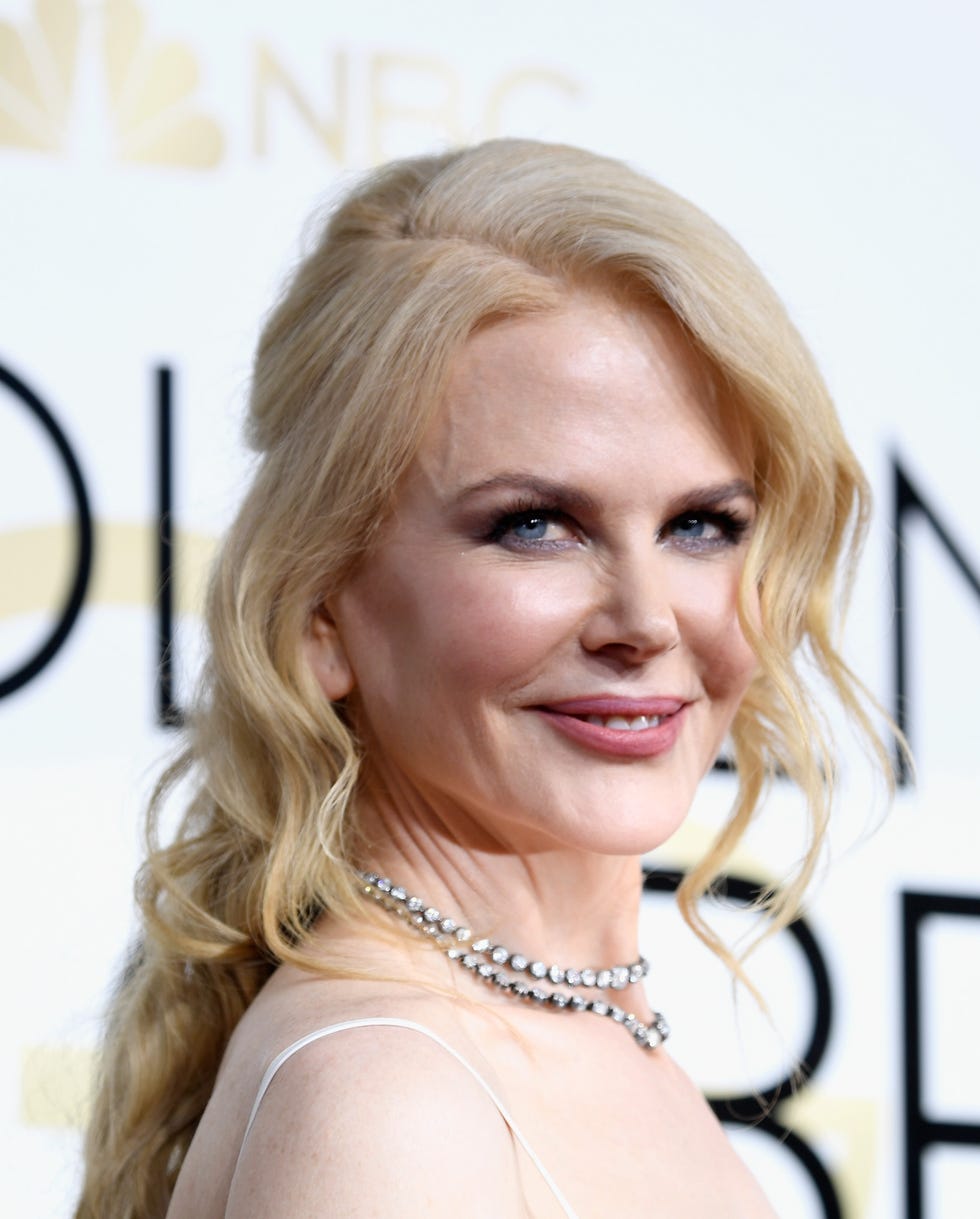 Chrissy Teigen
Chrissy admits to having had liposuction on one of her armpits a few years ago, stating that it was the best thing she ever did. But she needs to get it sucked out again as it is back. It has made her feel more comfortable and confidant.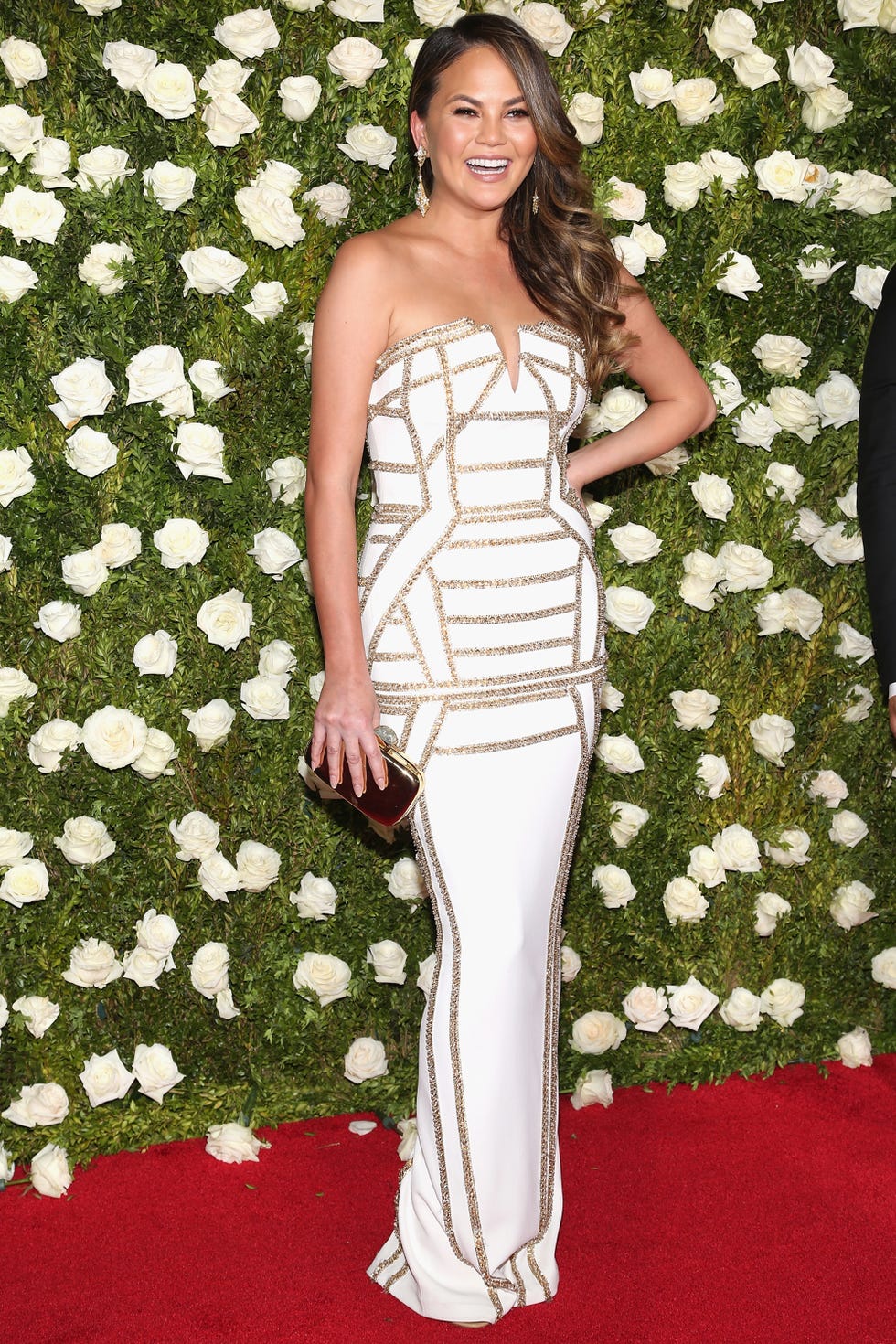 Kourtney Kardashian
Kourtney admits to having had breast implants in 2010. She said why hide the fact, as everyone could see the difference for themselves. She doesn't care if someone judges her for having breast implants.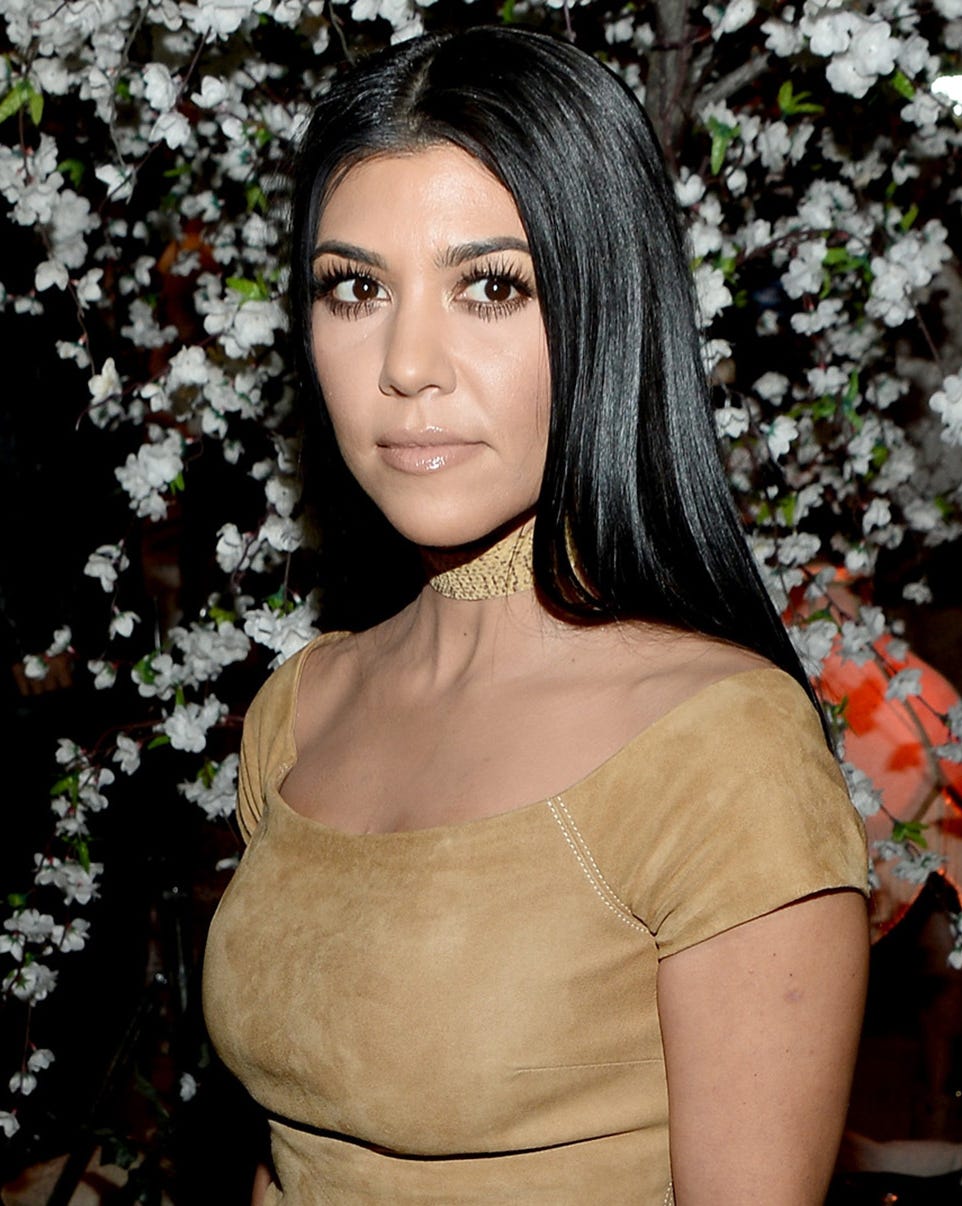 Jessica Simpson
Jessica says that she had lip injections in the past but they left her lips looking fake and oversized. She didn't like how she looked and stopped getting injections and it took 4 to 5 months for her lips to return back to normal.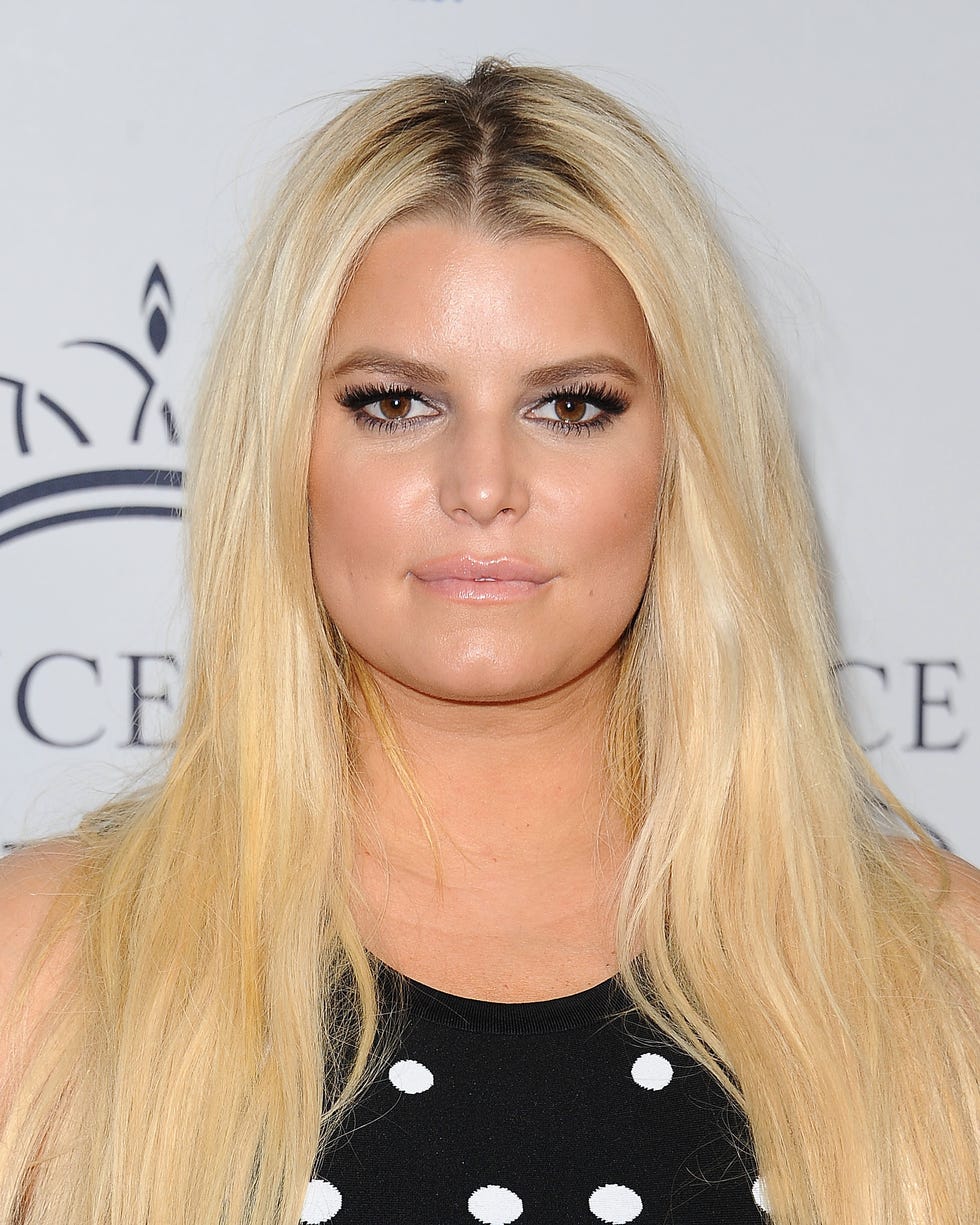 Kaley Cuoco
The Big Bang Theory star told the public that she has had a nose job, breast augmentation and some fillers here and there. She stated that the breast implants was the best thing she has ever done in her life.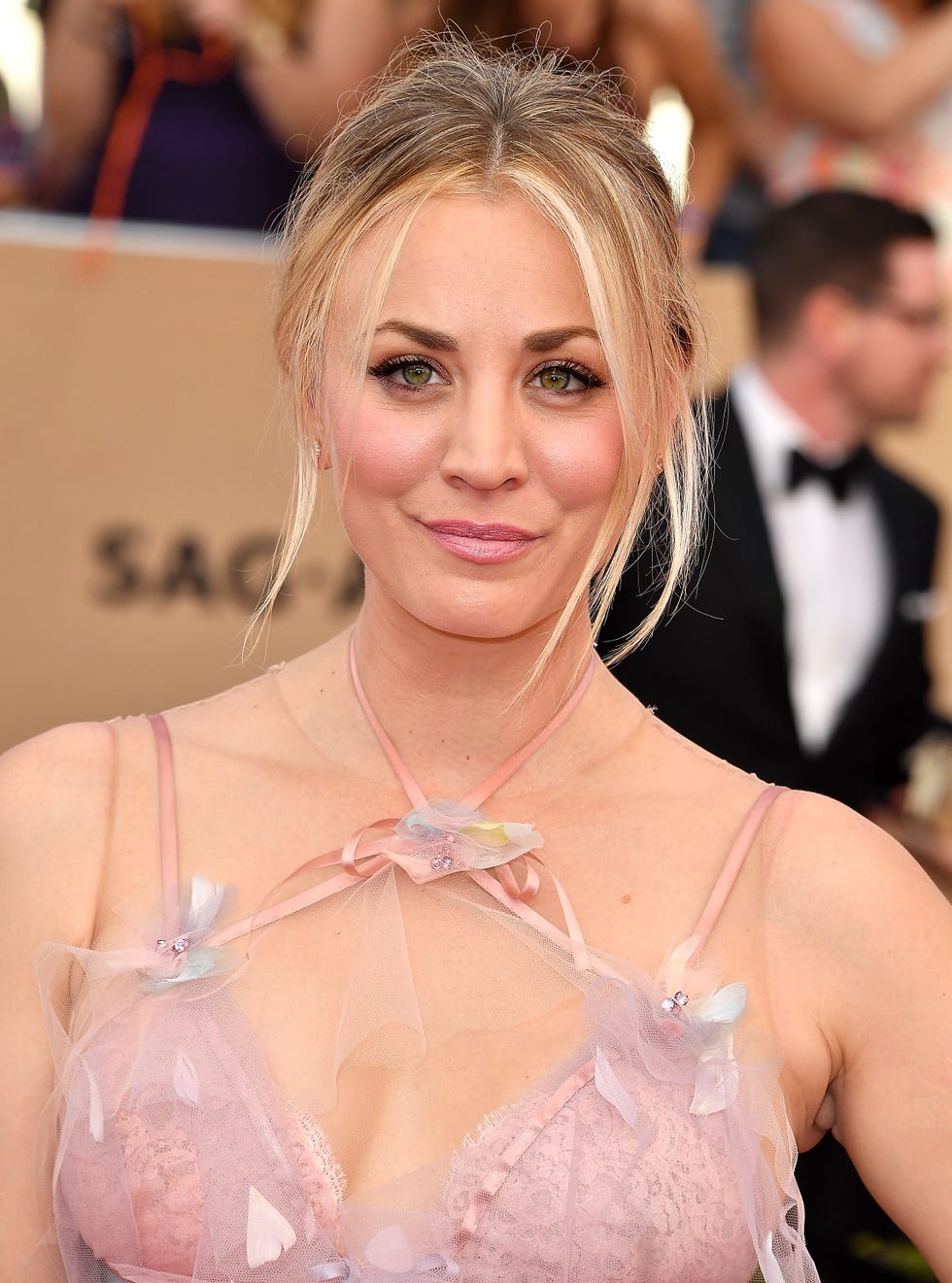 Courtenay Cox
We all know that Courtenay has played with fillers after the hit show Friends ended, but she told us that she has had them all removed. She feels like she is the person she was meant to be and more confidant, plus she loves her wrinkles.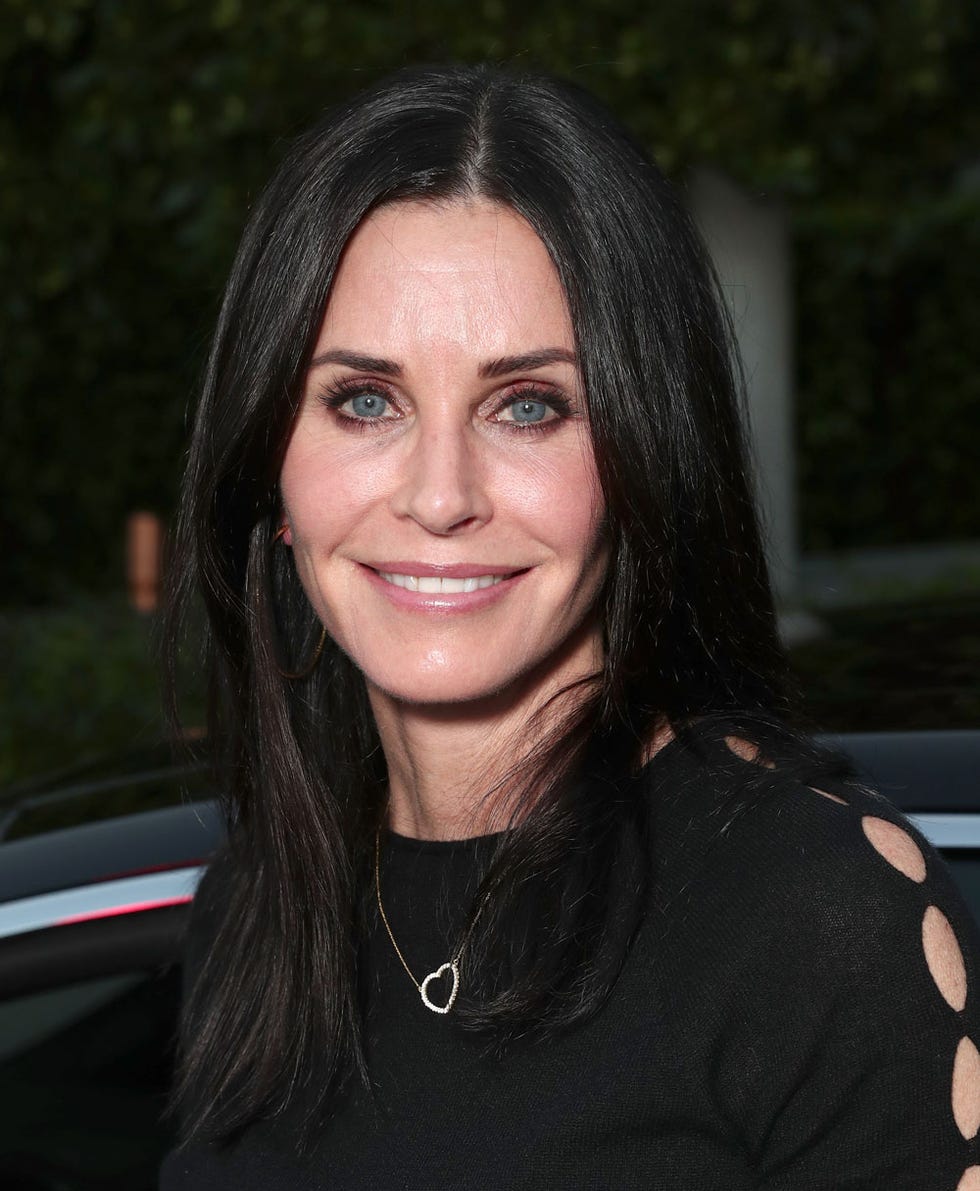 Jamie Lee Curtis
She says she has tried all types of plastic surgery and different cosmetic procedures She even admitted to having a little liposuction but she didn't tell us where. What was her overall opinion? It is a complete waste of money, none of it works.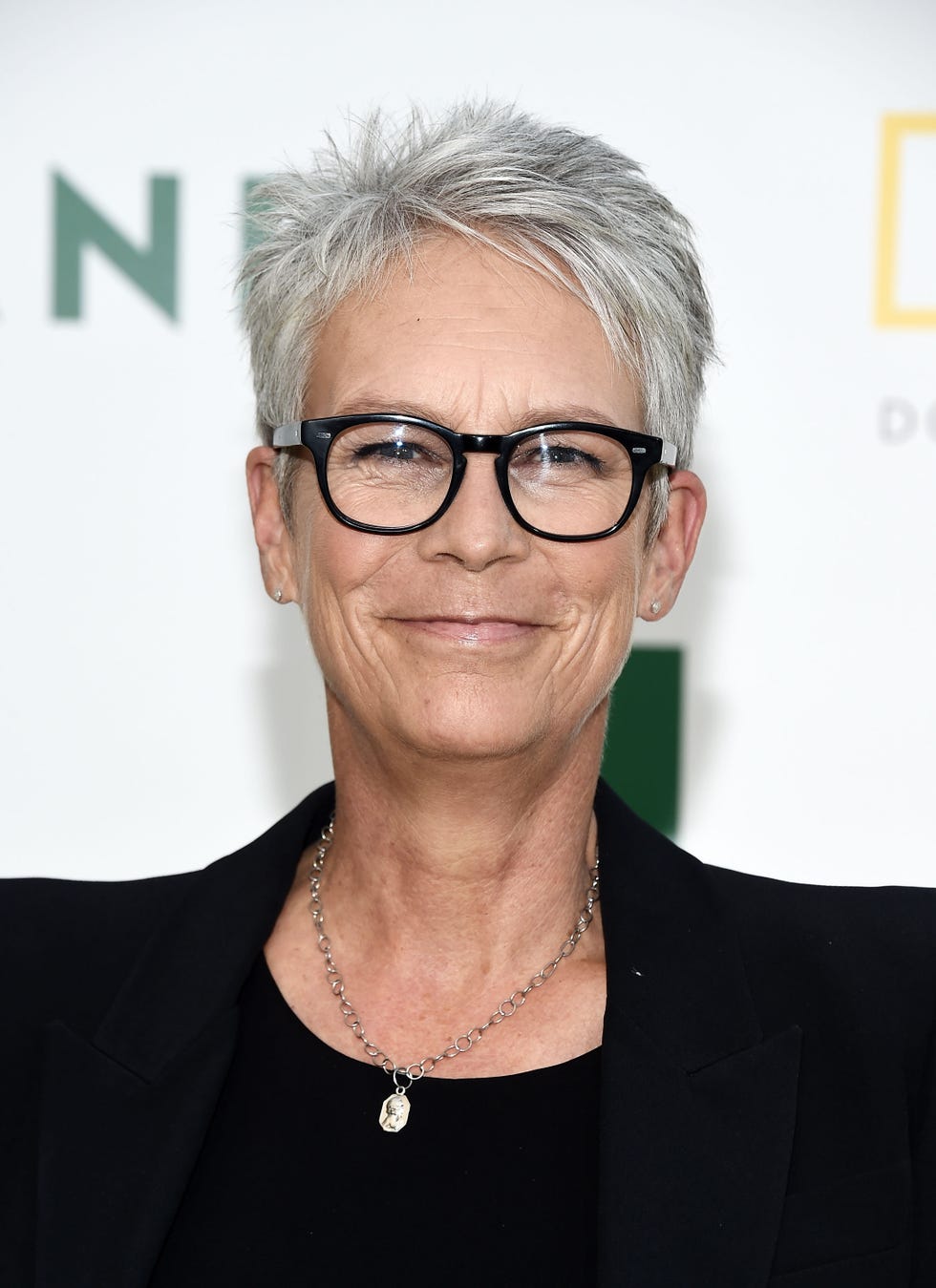 Jane Fonda
Fonda writes a blog about the plastic surgery she has had in the past and often makes a joke about getting "work" done on her baggy eyes, chin and neck, etc. She says she looks how she feels, young and not old. Why should any one be ashamed of that?